Join us spiritually in praying the Divine Mercy Novena Daily in the comfort of your home. The Novena starts from Good Friday, April 15 and ends on Saturday 23rd, 2022.
We shall celebrate the Divine Mercy together at 3pm on Sunday April 24, in the Church. May his mercy be abundant in our land and in our lives.
divine-mercy-novena.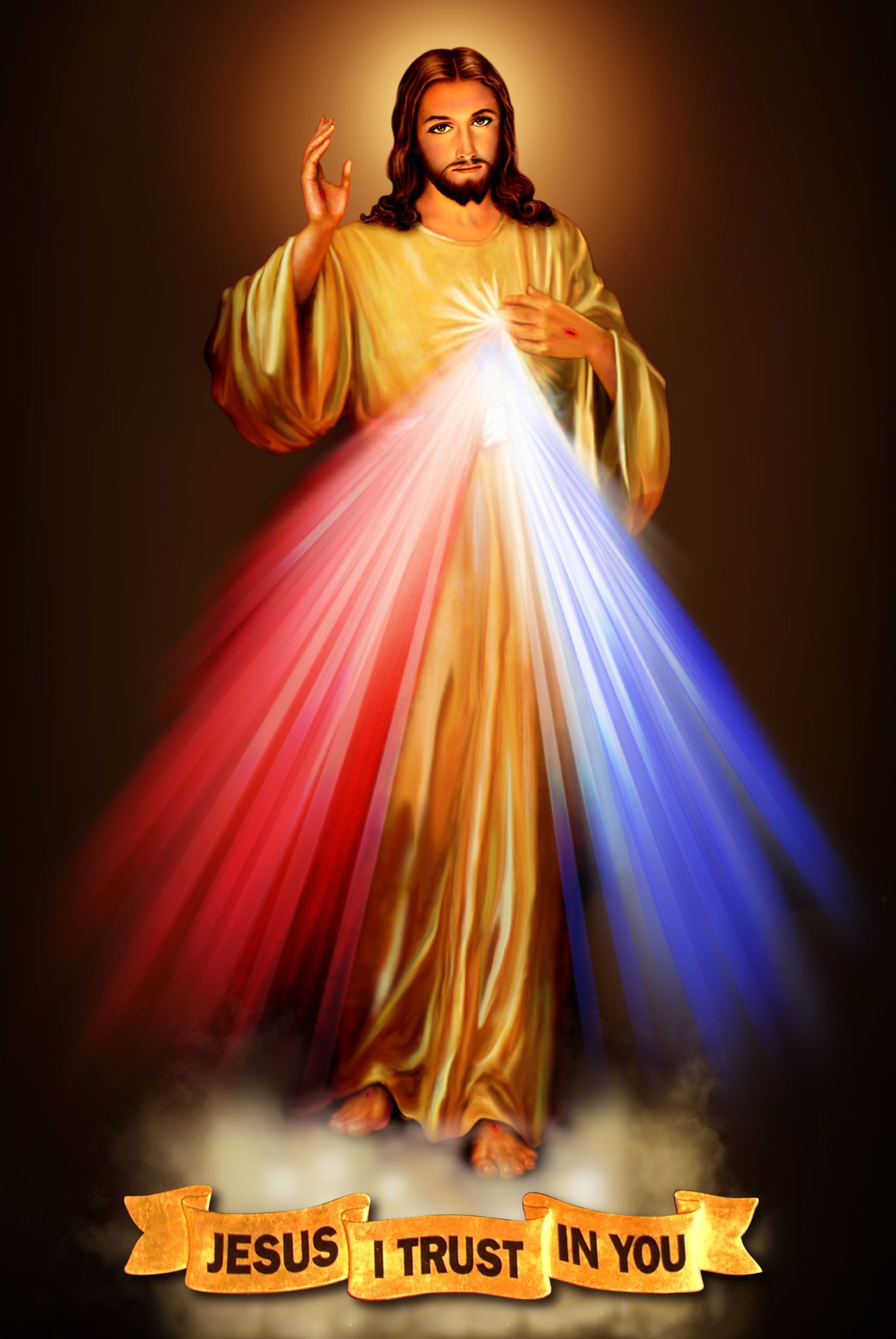 df